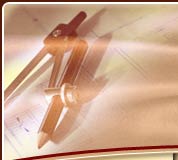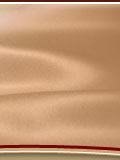 In August of 2008, in response to

imported  toys from China containing lead, Congress

passed the Consumer Protection Safety Improvement Act (CPSIA).  This legislation calls for strict testing for lead and pthlates for all products that are intended for use by children 12 and under.  While we all want our children to be safe, this law, which was poorly written and barely read by our legislators,  has taken a broad brush approach that has had repercussions in the small business and custom business worlds. 

Custom businesses by their very nature cannot comply with the law.  Their products are made one at a time, not in large batches. That is the point of custom work, so that you or your child has something uniquely yours.  Testing can destroy the item.

Even if the process left us with something to sell, the cost of testing would price the product out of  the market.  We are talking hundreds of dollars or more per item.

So until common sense prevails for a change and Congress either amends the present law or repeals it and  fashions a better law, enjoy looking at what we have done it the past.  These are custom built pieces for children.  Some of our own design, some designed by the parents.

If you like what you see, you might wish to become involved by letting your congressmen know that the CPSIA needs help before it puts small, custom businesses out of work and before it completely steals  handmade toys, clothing, custom medical devices, atvs, books and furniture from our children.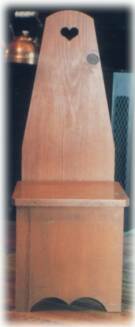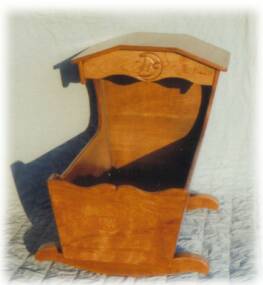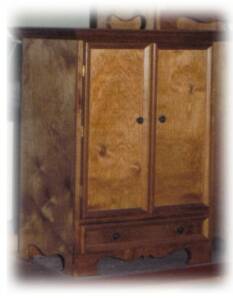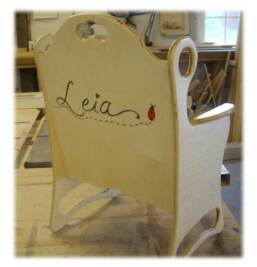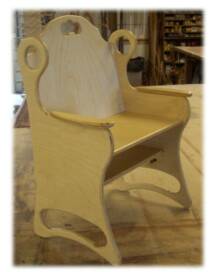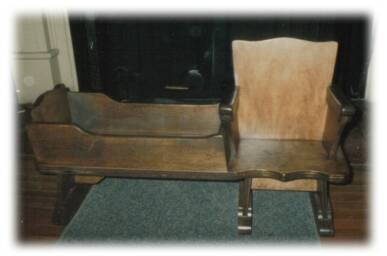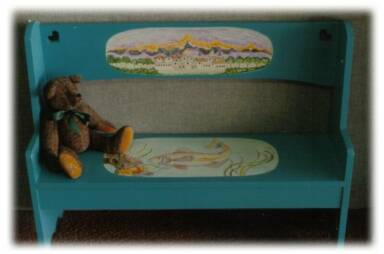 Crib with Inital and Moon handcarved in bonnet.

Ordered by a proud Grandma.

One of three wardrobes made for a family of girls that own American dolls

Child's bench painted with story book scenes.

Nanny Cradle.  Doll goes in the cradle and child can sit in the rocker