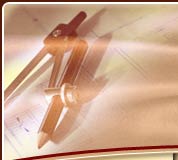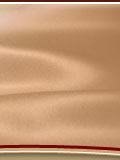 "I enjoy working with wood because wood inspires greatly.  Wood is a

creation itself of the Master Artist.  Even to the untrained eye the endless variety of structure, color, texture, smells and patterns bring pleasure and respect for its Creator.  There are more subtle traits that are equally pleasing and inspiring.  Those of strength, density, weight, workability and durability.

Invitation is also the nature of wood.  It invites the eye to seek out its delicacies.  It invites the hand to sort its secrets.  It invites the mind to consider that though our life changes, it does continue, it still contributes and it is still a beauty to behold.

Wood, like all of nature, speaks to us of the very nature of God.  This does not surprise us.  We always recognize the artist when viewing his work."

~ Del Watson

Watson Woodworks specializes in custom furniture and cabinetry.   From concept to your home each piece is uniquely yours.

You will work directly with the craftsman that make your pieces.  The goal of Watson Woodworks is to create a work of art that you will be pleased with for years to come.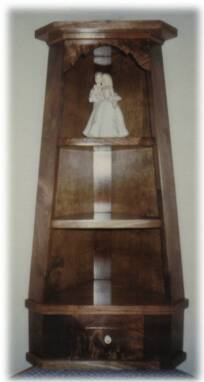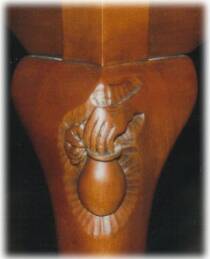 Where Dreams Become a Reality . . .